Costa Rica receives more than 1.7 million tourists a year on average and is estimated to increase by a rate of just under 8 percent per anum . More than 50 % are from North America and almost 20% come from Europe.. These visitors have stimulated the economy and has shown Costa Rica to be a huge potential for foreign investment in tourism and commerce.
Major hotel chains such as Four Seasons, Melia and Marriot are already in Costa Rica, and massive resort projects are being undertaken. In the Gulf of Papagayo Guanacaste, over $800 million dollars has been invested and will bring extremely high end tourism to the country. Costa Rican tourism will continue to expand with the increase of eco-tourism. More and more tourists are spending less time at the beach and opting for adventure and eco holidays . Costa Rica is one of the few places in the world that can deliver you everything from beautiful sand beaches , smoldering volcanoes , outrageously lush forests and roaring mountain rivers. If you have it flaunt it right ? The highest education level in Central America is a very very attractive reason to chose this paradise . Over 90% of Costa Ricans are literate and most receive at least six years of schooling. On top of this the school system has been promoting foreign languages for the last 20 years or more . English of course very high on the list. This alone has brought in many foreign investments and will continue to spur on the economy for many years to come.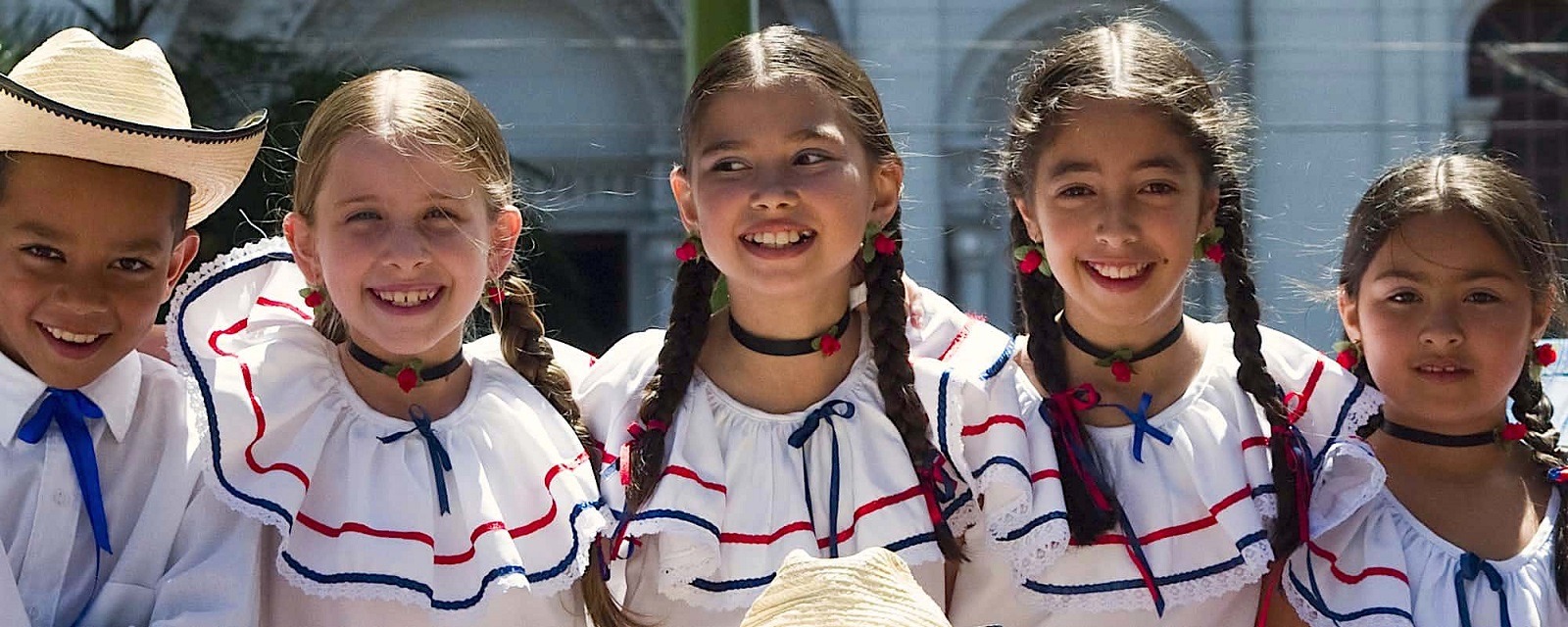 Costa Rica's current GDP is about $49 billion this amounts to $12,000 per capita, less than one third of which is from government spending. The government has been very stable and democratic for close to 100 years . It's focus has been on improving the well being of the population and putting a great deal of importance on a health system, justice system and education for all it's citizen. Much has been and continues to be spent on the countries infrastructure . The roads , airports, seaports have all been upgraded in the past few years. The net result has been that Costa Rica is a great place to live and do business.
One of the most important aspects of Costa Rica is the right to purchase property no matter if you are a national or foreigner. Private property is repected . Land and home values have been very stable throughout the country . There was a small glitch in tourist related properties , during the US real estate crisis but have since recovered and are on the rise again.. Very little if anything was ever felt in the central valley around San Jose and or surrounding areas .
CAFTA, or the Central American Free Trade Agreement, is in place and protects the interests under the rules of free trade. CAFTA will also lead to further improvements in infrastructure as a result of the competition for contracts that is a natural result of free trade. Again I say Costa Rica is a great place to live ,work and invest.
Of all the places that I have visited over the years I have seen places of great beauty, great places to live, great places to invest and warm climates. But I am being honest here , I have never seen any other country with all of the above and in such close proximity to the rest of the world. So all I have left to say is Hasta luego y PURA VIDA