Relax, We Just Simply Make It Happen!
[es_search_form layout="vertical" fields="es_category,price,bedrooms"]
[es_my_listing layout="3_col" limit=3]
For us, Oro Tico Realty means "Business" and we would like you to take advantage of the golden opportunities in Costa Rica. Oro Tico Realty has been dedicated to the Real Estate and Construction business for many years, covering the areas of development and property management. The Embassy of the United States, the United States, Chiquita Brands, Solnut and Taisuco de C.R are just some of our satisfied customers. We believe that to be successful with your investment in Costa Rica, you must trust a company like Oro Tico Realty, who will always have your best interests at heart.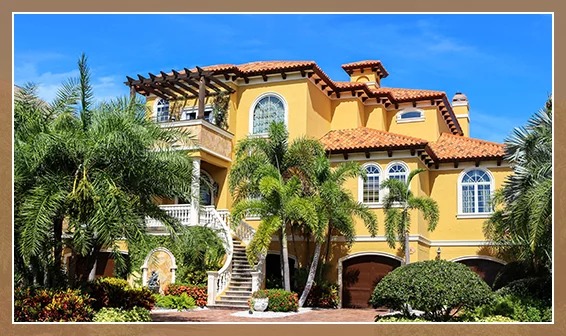 We have awesome highlights
If you want to learn more, click on any of our functions.